Our experts are your marketing go-to team, ready to move your company into a dominant position.
* Strategic Programming *
* Marketing & Advertising *
When you work with us, you have access to a full team of experts representing all of the communications-related disciplines in both the traditional and social media marketplaces. We have the depth and diversity of experience to quickly identify your key challenges and respond with tailor-made marketing communications solutions that will powerfully move you forward towards your business' end goal.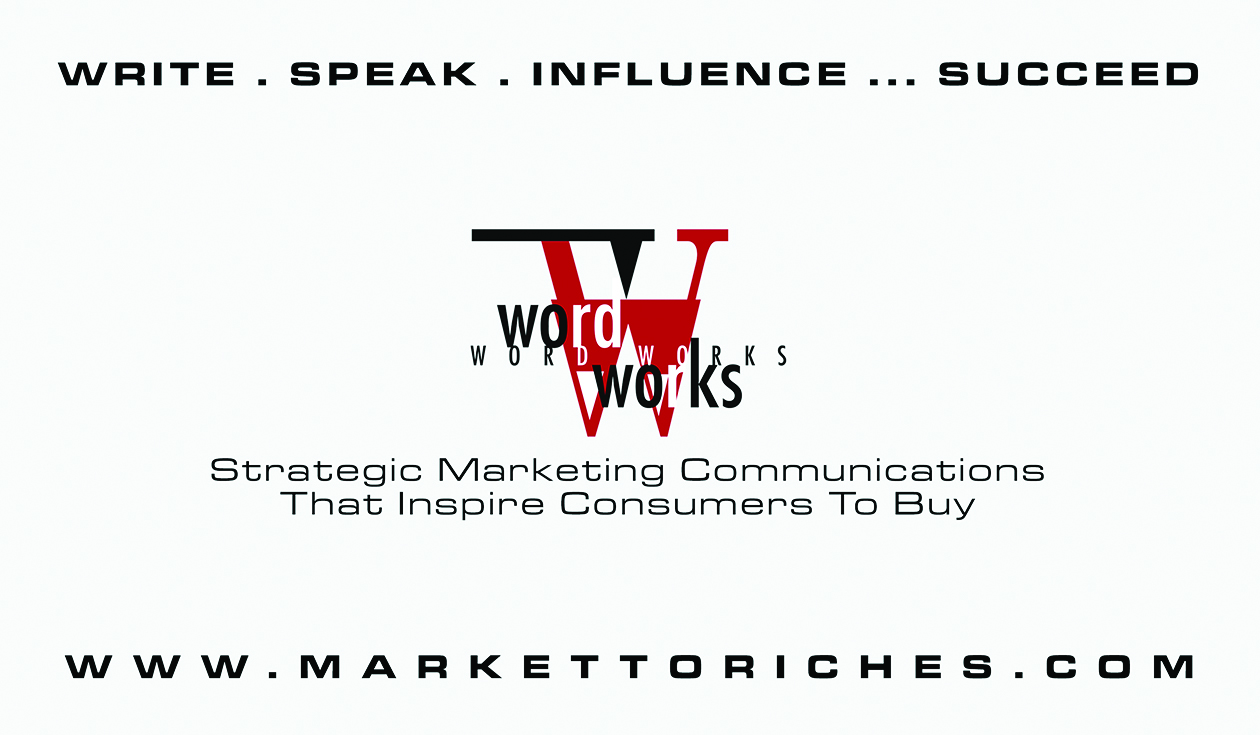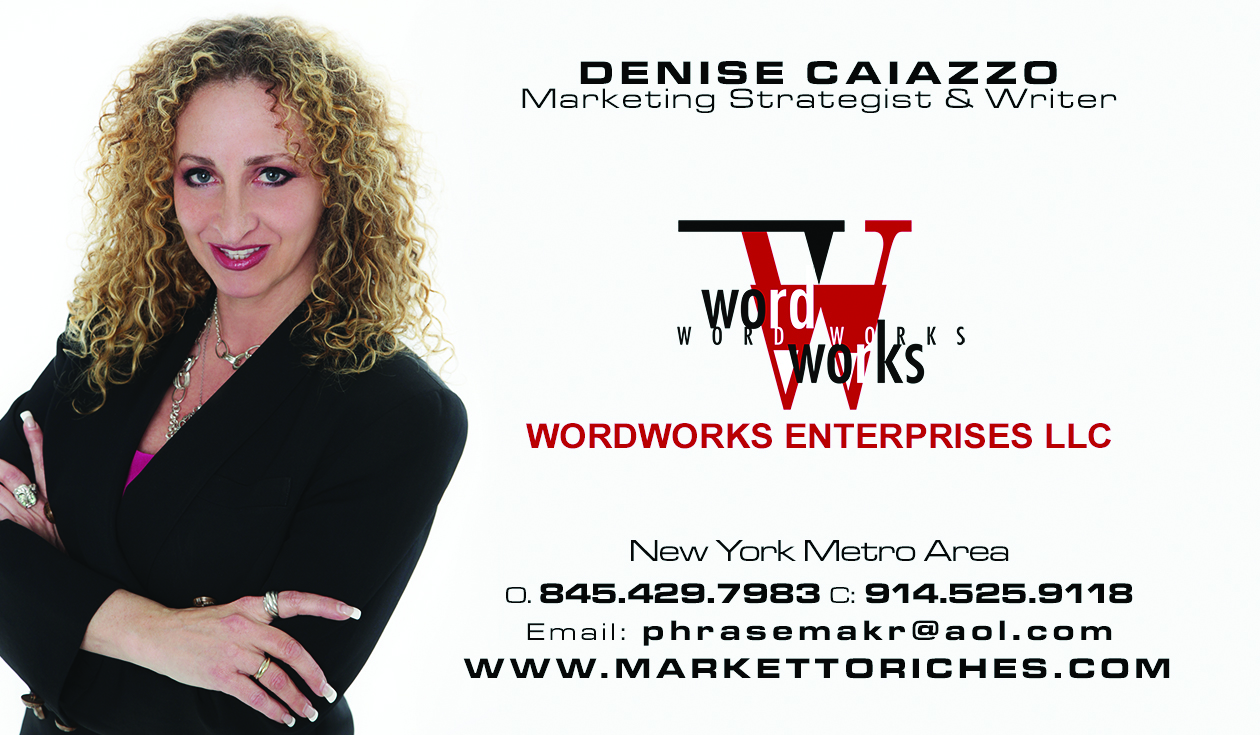 WordWorks Enterprises LLC
Award-winning, full-service marketing & public relations agency
Flawless corporate and glamour photography services delivered with an artistic touch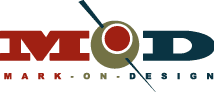 Creative branding design studio providing brand development, advertising, and marketing integration
MegAngela Graphics
Graphic design house with a flair for creating marketing and advertising pieces that move the needles on sales and stay within budget with a fast turnaround
www.MarketToRiches.com 845-429-7983 Info@MarketToRiches.com